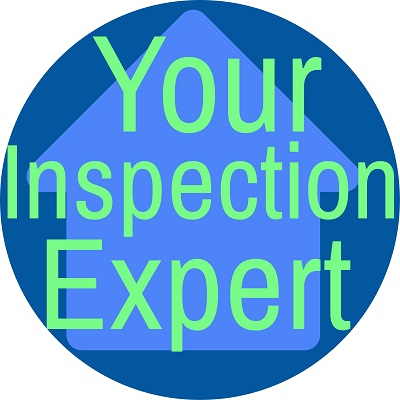 800.738.8781 Email Us PO Box 446, Murphy, NC 28906 Our Facebook Community

---
Our Qualifications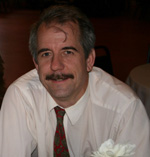 We Are Here for You
We are well qualified.
-Our training and certifications.
-State licensing and insurance
-Experienced in the field of building science.



Our training and certifications.
North Carolina requires more hours of training for home inspectors
than most other states, before getting the license and each year afterward.
We also have certification and training from the International Association of Certified Home Inspectors.
We have training in other areas, like the Florida hurricane construction code,
engineered lumber joist design, the Georgia energy code class, and Earthcraft House.
We also have many hours of research on energy efficiency and indoor air quality.

State licensing and insurance.
We meet the licensing and insurance requirements for North Carolina.
Our North Carolina license is #3250.
We meet the insurance requirements for Georgia.
(Georgia does not license home inspectors).
We do not yet have a license for Tennessee.
If you would like us to get licensed for Tennessee, please let us know.

We are experienced in the field of building science.
Since 1987 we have been designing and planning homes.
Since 1995 we have been designing and planning homes in the mountains.
Since 2000 we have been specializing in cost effective ways to increase energy efficiency.
We plan for aging in place, indoor air quality, handicapped accessibility, and green building.
We volunteered in successful mold remediation in Missippi and Alabama after hurricane Katrina.
We have been inspecting homes since 2011.

What Our Clients Say About Us
Tammy: "We are so grateful that you did the inspection. We walked away from the property
based on your findings much to the dismay of the sellers agent who thought you were over zealous.
I highly recommend you to every buyer. Thank you for a job over and beyond most inspections."
Luella: "Thanks so much for assisting me with the home inspection. The report method was excellant.
I especially appreciated the pictures which makes it absolutely clear and what problems need addressing
when showing contractors each issue needing fixed. Even more appreciated was your availability.
Whenever I called, you promptly responded, which when living 7 hours away relieves so much stress!
Thanks again for your time and assistance.



Other Ways We Are Here for You
Where we work
The counties and states where we work
Who we are, How to contact us
The counties and states where we work.
Home Page
Sitemap of all of our pages