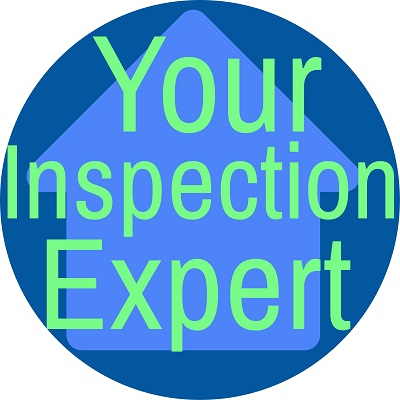 800.738.8781 Email Us PO Box 446, Murphy, NC 28906 Our Facebook Community

---
Where We Work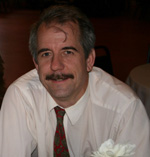 We Are Here for You
The counties and states where we inspect:
-North Carolina
-Georgia
-Tennessee coming soon



We inspect homes in North Carolina.
In the following counties:
Cherokee, Cherokee, Clay, Graham, Haywood, Henderson, Jackson, Macon, Swain,
and Transylvania
In the following towns:
Andrews, Brasstown, Brevard, Bryson City, Cashiers, Fontana, Franklin, Hanging Dog,
Hayesville, Highlands, Lake Junaluska, Lake Toxaway, Maggie Valley, Marble, Murphy,
Peachtree, Qualla, Robbinsville, Sapphire, Sylva, Warne, and Waynesville


We inspect homes in Georgia.
In the following counties:
Union, Towns, Fannin, Gilmer, Rabun, White, Lumpkin
In the following towns:
Blairsville, Blue Ridge, Cherry Log, Clayton, Cleveland, Dahlonega, Ellijay,
Helen, Hiawassee, McCayesville, Mineral Bluff, Morganton, Mountain City,
Rabun Gap, Suches, Young Harris,


We inspect in other areas too.
We have inspected in other counties and towns in the states above.
We are not yet licensed in Tennessee.
We are considering working in Polk, Bradley, Loudon, Monroe, and Blount counties.
In the towns of Benton, Cleveland, Copper Hill, Lenoir City, Maddisonville,
Maryville, Tellico Plains, and Turtletown.
Please let us know if you want us to begin inspecting in Tennessee.

Other Ways We Are Here for You
Our Qualifications
Our training, certifications, and experience
Who we are, How to contact us
The counties and states where we work.
Home Page
Sitemap of all of our pages