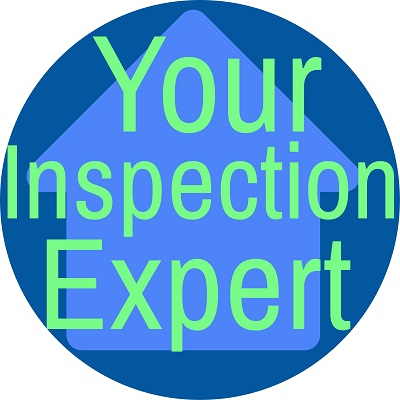 800.738.8781 Email Us PO Box 446, Murphy, NC 28906 Our Facebook Community

---
How We Can Reduce Buyer Stress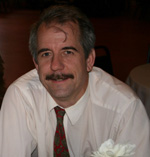 Information for Agents
Preparing them for what we do, and the issues that might arise.
-Preparing for a smooth inspection
-How to prepare them
-How to deal with the issues that arise



Preparing for a smooth inspection
It is good to make sure the seller turned on the utilities a day before the inspection.
If a two day radon test is to be done, we can start this two days before the inspection.
We might be able to start the water test ahead of time too.
Unbiased information about radon and water testing may be found at EPA Radon Page
In our form we ask for the clients' concerns so we can focus on them in our inspection.
It is easier for us to answer the clients' questions if they attend the inspection in person.

How to prepare them
A proper inspection report is a tool to help see if the house will be a good fit.
But a long report does not mean a bad house, it just means a thorough inspection.
Even the best homes have issues. Sometimes the seller will take care of the issues,
sometimes not. The buyer should discuss this with their agent.
The buyers' question is: Will the purchase price plus the repair costs be too much?
The buyers can be assured that we are available to answer their questions.

How to deal with the issues that arise
While it is important to love the home, the decision to buy should be based on logic.
Every home will have issues. Will the cost of repairs make the home too costly?
Will the seller help pay for repairs or reduce the price?
Are there rebates, incentives, or discounts available to help with the cost of repairs?
Are there qualified people to make these repairs?
Instead of dwelling on the problems, focus on the possible solutions.

More Information for Agents
How We Feel About Your Clients
What we do to take good care of them
How We Can Reduce Seller Stress
Preparing them for what we do, and the issues that might arise.
Home Page
Sitemap of all of our pages