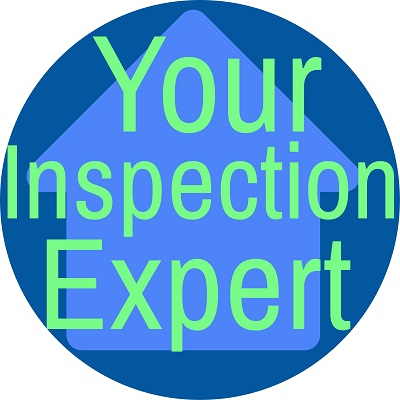 800.738.8781 Email Us PO Box 446, Murphy, NC 28906 Our Facebook Community

---
Need Some Help With the Home You Own?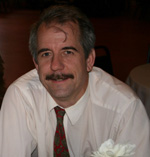 Remodeling Design Services
Since 1989 we have been planning remodeling projects for:
-Our clients' budgets
-Our clients' properties
-Our clients' needs



Designing for your budget
Most people want more than they can afford.
Our design process helps control spending.
We can lower costs by reducing wasted space.
Planning for energy efficiency can make the home more affordable too.
And designing a home that is easier to build can reduce costs.
Some of the savings can be used on better quality.

Designing for your property
We measure the house and the property to help us plan better.
A better home can be built for less cost by designing with what is already there.
Planning for the direction of the sun can make the home more comfortable and efficient.
Planning for the site can reduce excavation costs and maintenance problems.
Designing these ways can make the home much better
and help the addition fit the house and the property.

Designing for your needs
Everyone lives differently.
Instead of planning for what others need, we should plan for what you need.
Health issues, entertaining, working at home, and hobbies are all important.
Planning for your needs helps you afford more of what you want.
This is another way to get a better home for less cost.
We listen to the needs of our clients.

More Ways We Can Help With the Home You Own
Our Regular Inspection Program
A nice idea for out of town or elderly homeowners to catch issues before they become problems
Our Energy Efficiency Inspection
To find problems that make your home uncomfortable and expensive to heat and cool.
Home Page
Sitemap of all of our pages