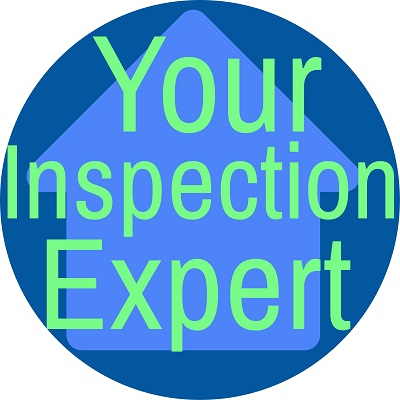 800.738.8781 Email Us PO Box 446, Murphy, NC 28906 Our Facebook Community

---
Need Some Help With the Home You Own?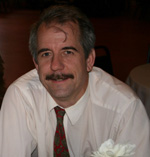 Our Energy Efficiency Inspection
Most Homes Have Problems That Are Easy to Fix.
-Insulation errors
-Air leaks
-The sun



Insulation Errors
To prevent cold drafts, insulation has to be installed very carefully.
We often find gaps from poor installation and damage.
These gaps can raise your energy costs, especially in the winter.
Fixing them might save a lot of money.
It can also help your heating and cooling system work better.
And your home might be more comfortable.

Air Leaks
Most homes have too many air leaks.
We often find large drafts leaking at the doors and windows.
Fixing them can make your home more comfortable and efficient.
But it might reduce the chance of mold issues too.
Air leaks in the dirty structure can make your home stuffy.
The right place for air leakage is an open window.

The Sun Can Help You
The Sun is the source of energy on our planet.
More sunshine makes summers hot, less makes winters cold.
More sunshine in the winter can make your home warmer.
Shading the house in the summer can make it cooler.
In most homes there are easy ways to take advantage of this.
It is called passive solar design, and we have a lot of experience in this field.

More About Maintaining a Mountain Home
Our Regular Inspection Program
A nice idea for out of town or elderly homeowners to catch issues before they become problems
Remodeling Design Services
We often help our clients get a better home design for less cost.
Home Page
Sitemap of all of our pages