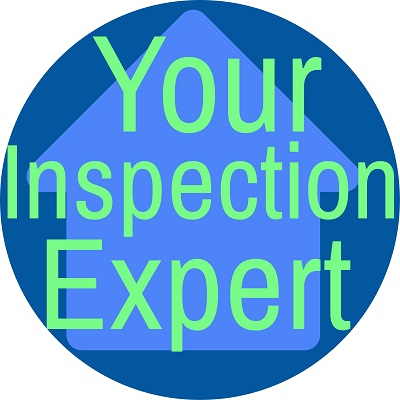 800.738.8781 Email Us PO Box 446, Murphy, NC 28906 Our Facebook Community

---
Need Some Help With the Home You Own?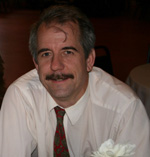 Our Regular Inspection Program
Finding Problems Now Before They Get Worse
-Vacation homes
-Retirement homes
-Family homes



Vacation Homes
Who wants to spend their entire vacation working on their house?
Homes in the mountains often require different maintenance.
Because we inspect here, we know mountain homes.
We can help you find trades people to make any needed repairs.
Call us before your vacation so we can get your house ready.
We can set up a program to inspect your vacation home regularly.

Retirement Homes
Is your retirement home safe and well maintained?
Unsafe conditions can cause serious injuries.
In many homes we find safety problems with electrical wiring and deck construction.
It is not unusual to find issues on the roof that might be causing a leak.
Putting off maintenance problems can make them more expensive to repair.
We can set up a program to inspect your retirement home regularly.

Family Homes
An unsafe home cannot provide shelter for your family.
We have been trained to inspect for many issues that might be a danger to children.
Like radon, that might cause lung cancer.
And we can test your water for bacteria, chemicals, and metals.
We also inspect the railings that should prevent a fall.
And we can set up a program to inspect your family home regularly.

More Ways We Can Help With the Home You Own
Our Energy Efficiency Inspection
To find problems that make your home uncomfortable and expensive to heat and cool.
Remodeling Design Services
We can provide helpful marketing materials for your agent.
Home Page
Sitemap of all of our pages