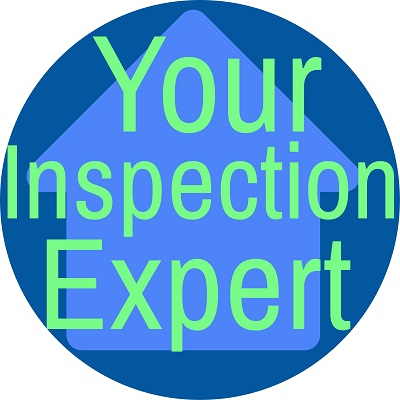 800.738.8781 Email Us PO Box 446, Murphy, NC 28906 Our Facebook Community

---
Selling Your Mountain Home?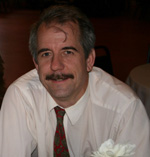 Our Program for Home Sellers
Can we help make your home easier to sell?
-Our Home Inspections
-Our Consultations
-Inspecting Again After Repairs



Our Home Inspections
Our inspections are thorough.
We follow the current standards.
Our reports are easy to read.
We explain each issue and why it should be fixed.
We include photographs of the issues to make repairs easier.
We can email you a digital report, or mail you a printed one.


Our Consultations
There are many reasons to have a consultation:
You might prefer not to have a report.
Maybe you need advice on making the home marketable.
Or you might want to prepare your home for the buyer's inspection.
We make consultations about energy efficiency too.
Our consultations can be helpful in many different situations.

Inspecting Again After Repairs
Our second report can verify that the issues in the first report were repaired.
We include photographs of each issue from the first report.
Alongside we have a photo of the repaired issue.
These before and after photographs might make the buyer comfortable.
Your agent can use these reports to market your home.
Both the before and after reports may be emailed to a buyer.


More About Selling a Mountain Home
Getting Ready for a Buyer Inspection
Being prepared can help make this easier.
How an Inspection Can Help a Seller
It might make your home easier to sell.
Home Page
Sitemap of all of our pages