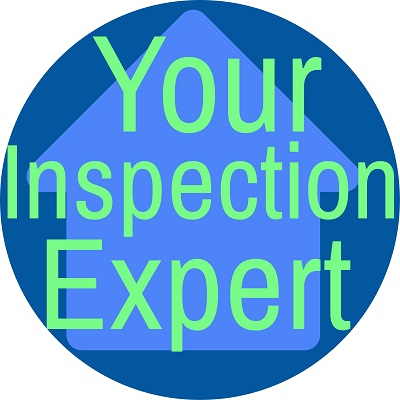 800.738.8781 Email Us PO Box 446, Murphy, NC 28906 Our Facebook Community

---
Selling Your Mountain Home?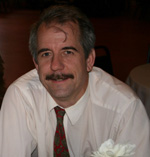 How an Inspection Can Help You
It might make your home easier to sell.
-Marketing your home
-Negotiating better
-Reducing Stress



Marketing your home
An inspection report might win a buyer's confidence.
It is an independent evaluation of your home.
You could have the issues repaired before showing your home.
A second inspection report could show that the repairs were made.
Our reports would have before and after photos
to show what was fixed.


Negotiating better
Some buyers use the inspection process to renegotiate
a lower price than they offered.
They might try to get the seller to pay for all the repairs.
Some have tried to include more money to pay for other changes.
They might negotiate a lower price to cover all of these costs.
But if you make the repairs beforehand, you have more control over these costs.

Reducing Stress
The sale of a home can be stressful for the seller and the buyer.
The inspection and repair process might add even more stress,
especially when there is a time limit before the closing.
It would be much less stressful to get the inspection and repairs done beforehand.
An easier transaction, a better prepared home might appeal to more buyers.
Ask your agent if getting the home inspected and repaired beforehand might be a good idea.


More About Selling a Mountain Home
Our Program for Home Sellers
We can provide helpful marketing materials for your agent.
Getting Ready for a Buyer Inspection
Being prepared can help make this easier.
Home Page
Sitemap of all of our pages