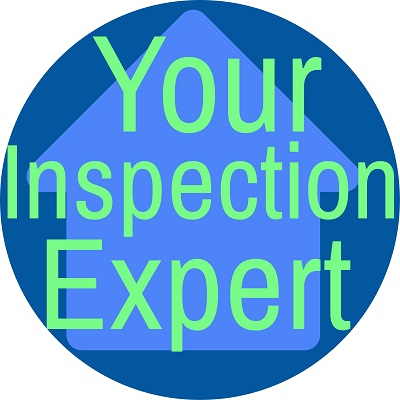 800.738.8781 Email Us PO Box 446, Murphy, NC 28906 Our Facebook Community

---
What we discover on some of our inspections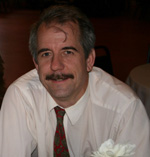 Photographs
-Animals
-Insects
-Fire damage
-Water damage
-Bad wiring
-Bad structure

Animals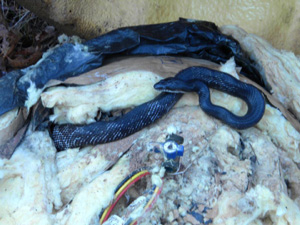 A snake in the well insulation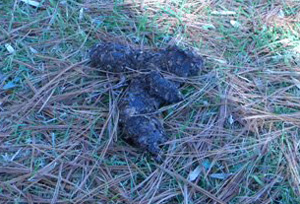 Fresh bear feces in the front yard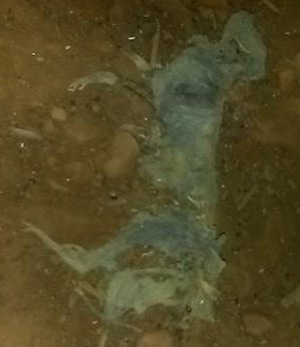 Animal skeleton in the crawlspace
Insects
Fire damage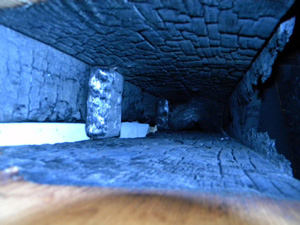 Burned roof rafters from a chimney fire
Water damage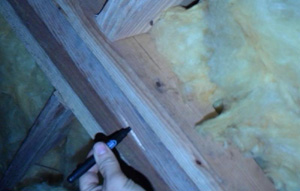 Soft wood from fungal damage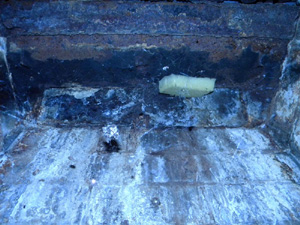 White stains in the fireplace from a large chimney leak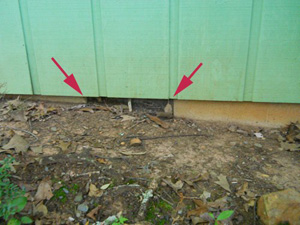 Crawlspace vent partially buried, with water running inside
Bad wiring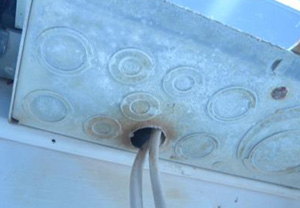 This hole is sharp enough to damage the wire,
and also the rust indicates water has been
running through this panel box.
Bad structure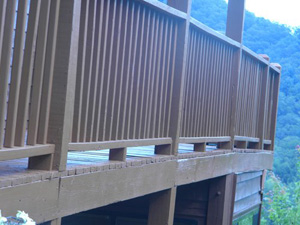 The foundation under these deck
columns dropped about 12 inches,
causing the end of this deck to sag.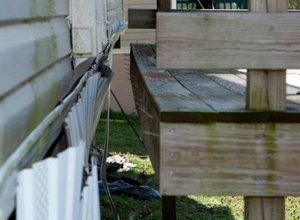 This deck was only attached to the house with nails.
A tornado moved the deck away from the house.
Before the storm revealed this error,
if there had been a large, heavy
deck party, it would have collapsed.


Information
Radon Issues
Should you get the home tested for radon?
Water Issues
Should you get the water tested?
What We Find
Would you like to see some of the interesting things we have found?
Home Designing and Planning
How to get plans for building or remodeling