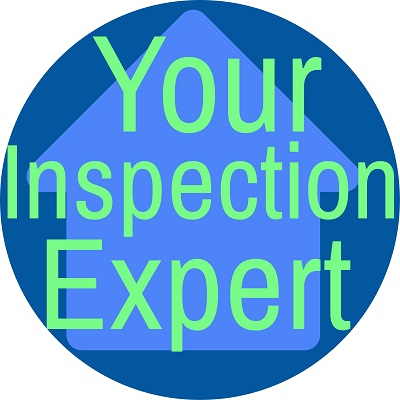 800.738.8781 Email Us PO Box 446, Murphy, NC 28906 Our Facebook Community

---
What is the Truth About Radon?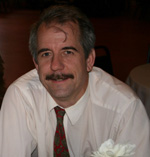 Radon
-How to Find the Truth about Radon
-Radon Information from the EPA
-How to Get Tested
-How to Fix a Radon Issue



How to Find the Truth about Radon
Home inspectors profit from radon testing.
Real estate agents might lose a sale if a home has too much radon.
Where can you find reliable, unbiased information on radon?
Get information where no one profits from your decision,
The US Government Environmental Protection Agency: EPA Radon Page

Radon Information from the EPA
"Exposure to radon in the home is responsible for an estimated 20,000 lung
cancer deaths each year. Radon can be a problem in homes of all types: old
homes, new homes, drafty homes, insulated homes, homes with basements, and
homes without basements. Radon levels can vary greatly from home to home.
The only way to know if your home has a radon problem is to test it."

How to Get Tested
We use calibrated radon testing machines. Others use radon test kits.
Our radon machines provide results in two days. Kits take much longer.
Our machines record a reading every hour, then they provide a graph.
And they calculate the average radon level. We like to set up the radon test two days
before an inspection so all the results are ready at the same time. Much faster service.

-How to Fix a Radon Issue
If the test shows an average of 4.0 pCi/L or higher, the EPA recommends repair.
Local companies have had success lowering radon levels
from higher than 40.0 pCi/L down to less than 2.0pCi/L.
In most cases we have heard the costs range from $1200 to $1500.
Getting your house fixed could solve one more cause of lung cancer.


Information
Radon Issues
Should you get the home tested for radon?
Water Issues
Should you get the water tested?
What We Find
Would you like to see some of the interesting things we have found?
Home Designing and Planning
How to get plans for building or remodeling