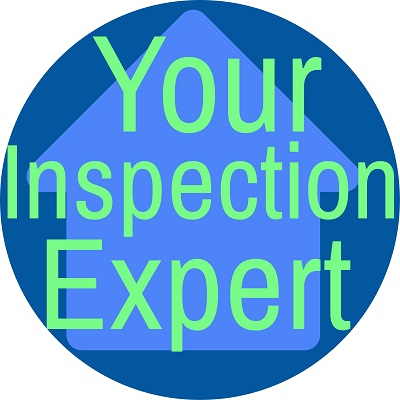 800.738.8781 Email Us PO Box 446, Murphy, NC 28906 Our Facebook Community

---
Purchasing a Mountain Home?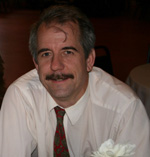 Our Inspections
-How thorough?
-What options may you choose?
-What discounts do we offer?




Thorough Inspections:
You are trusting us to provide information to make a very important decision.
We earn that trust by providing long, thorough inspection reports with many photographs.
We include ten categories: Roofing, Exterior, Structural, Built-in Appliances, Plumbing,
Electrical, Heating and Cooling, Interiors, Insulation and Ventilation, and Garage or Carport.
We include anything we find in these areas that is not as it should be
with a photograph and a simple explanation.


Options:
Radon Testing
Should you get the home tested for radon?
Water Testing
Should you get the water tested?
Inspecting Outbuildings
Barns, unattached garages, guest cottages, etc.

Discounts:
We offer several discounts.
Phone us for a free quote.
All we need to know is: The address of the home
How many square feet of heated area it has
If there are any unattached buildings you want inspected
How old it is, and the options you would like.


More About Purchasing a Mountain Home
How to Choose a Good Inspector
A home is a large investment. Don't risk it with a cheap inspection.
Getting Ready for the Inspection
How to be sure you get the best inspection possible
Home Page
Sitemap of all of our pages